With Eurofeld you are linked to the most finest and updated vendors all across the Europe ensuring best in the market
Catering B2B Travel requirements for agents across the Globe
With Eurofeld you are linked to the most finest and updated vendors all across the Europe. We choose our suppliers based on your requirements and need. Most of the Hotels are tried and tested and deliver a European premium quality.
Our experts of the product development team keep the task of tasting finest cuisines in various contracted restaurants so that the N consumers can get a quality meal during their travel.
All of our coaches are new or well service and equipped with facilities like TV, DVD, Microphone, most updated GPRS Navigation systems and seat belts for cliental safety. To deliver English speaking drivers with flexibility is also our aim to avoid any miscommunication each time on road. With Eurofeld only tested suppliers will be used each time you deal with us. The 24hrs duty offices across Europe are always at your service to support you in any of the situations come across. We offer a multilingual friendly staff to assist with language you speak so that we do not miss even one wish of our clients.
Our dedicated purchasing team is motivated & skilled to get the best vendors of Europe & always empowering the sales team with best of the rates available. Eurofeld offers quality meals at various restaurants all across Europe and make sure that the clients get the best during their trip. Eurofeld is the ideal partner for travel professionals seeking Destination Management services on the European Map.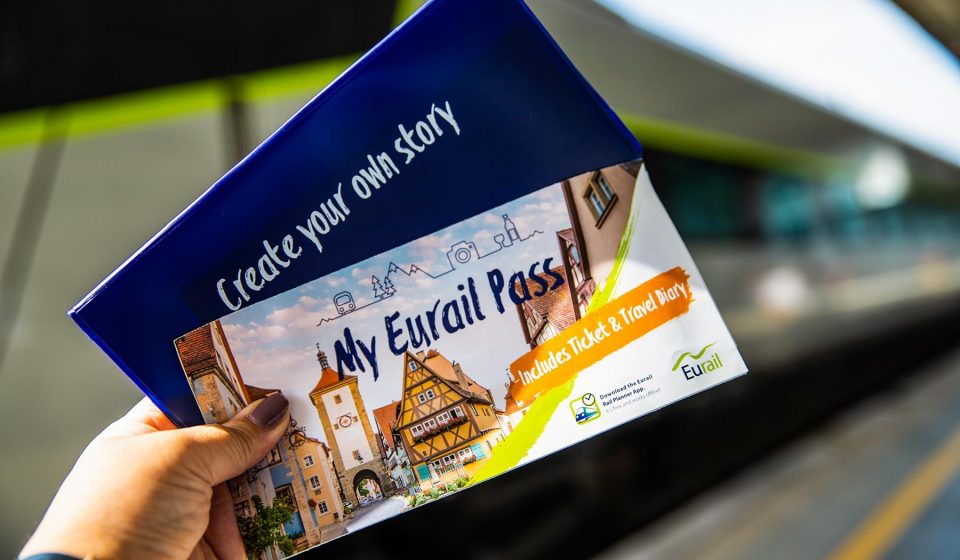 Travel freely across Europe and discover 33 countries by train with Eurail. Book and enjoy the flexibility of traveling with convenience
Dedicated to explore European boundaries
In 2020 we celebrated 10 years of success as a European destination specialist.
In 2020 we celebrated 10 years of success as a European destination specialist. With a focus on providing high quality European itineraries to our partners in the travel industry, we're a company that believes in people working with people. The steady growth of our business is a result of the strong relationships built by our leaders and teams with our clients and suppliers. United by a shared passion for travel, our professional and knowledgeable team understands the needs of our worldwide clients and this goes hand-in-hand with the support and trust that our partners and suppliers have given us.
We offer attractive tailor made packages, white label them & make them exclusive for our Trade partners so that there is no scope of being into any competition in the market. Depending on the requirement & wishes we suggest the best with a huge variety so that each itinerary appears to be different than another. A fixed commission up to fifteen on our designed packages is offered to our trade partners depending on the volumes they generate.
Follow the latest market trends, travel news and destibation updates by few cliecks and keep your team updated all the time.
Explore the variety of our owned, contracted and sub contracted Hotels across Europe and gain on best European Hospitality by Eurofeld.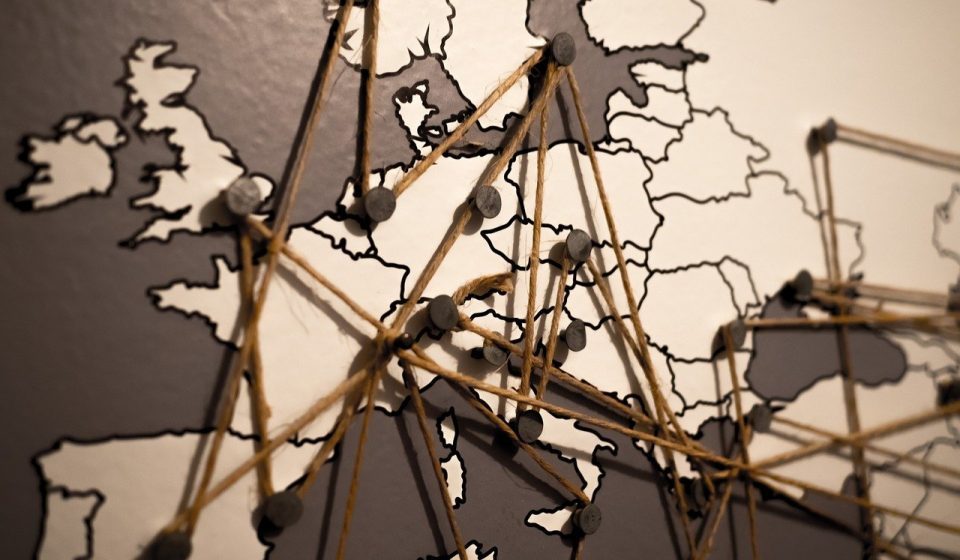 Strong set of suppliers and credibility in makes us reliable. Centrally located Head office in Zurich allows easy access all across Europe.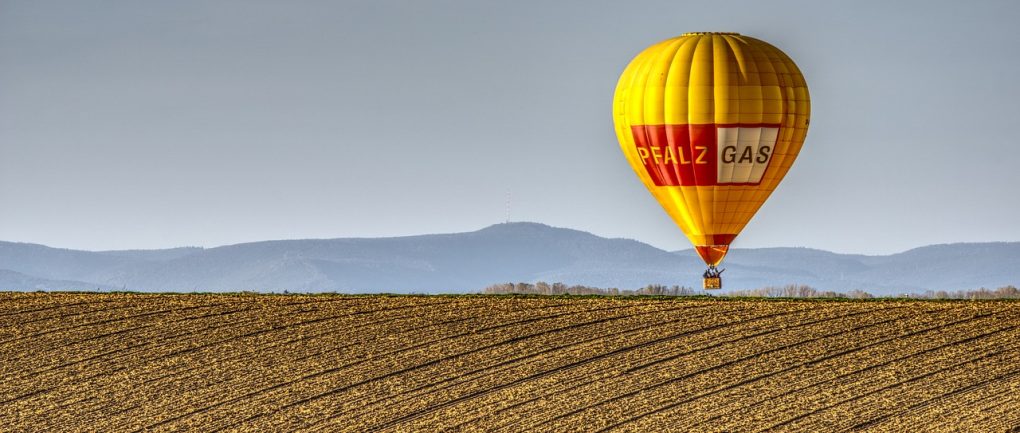 A Mountain full of adventures and excitements.
TITLIS Rotair – the world's first revolving cable car, glacier cave, TITLIS Cliff Walk – Europe's highest suspension bridge, Ice Flyer chair lift and TITLIS glacier park. There's lots of fun to be had on the mountain in winter. As if skiing and snowboarding over an altitude of 2,000 metres isn't enough, we offer snow-sure conditions from October to May, snowshoe trails, cross-country ski runs, a toboggan run and winter walking trails. In summer, there's a host of other activities to enjoy such as hiking, mountain biking, climbing, rowing on Trübsee lake, scootering and the TITLIS Adventure Park.  You can look forward to a wide range of culinary delicacies when you visit our mountain restaurants, which include the TITLIS Panorama Restaurant, Stand ski hut, Trübsee sun terrace, pizza & pasta at Lago Torbido and après-ski at the Chalet. You can also book overnight accommodation at one of our establishments: Hotel Terrace, Trübsee Alpine Lodge or the TITLIS Resort. TITLIS – the highest glacier excursion destination in the region of Central Switzerland, Lucerne & Lake Lucerne.