Our skilled and enthusiastic team is dedicated to design both single city tours and multi-destination itineraries for leisure groups all across Europe.
Our dedicated MICE team is skilled in tailor-making complex, cost-effective solutions for our partners offering delegates range from 11 to 5'000 people.
Whether it's a small fair in Italy or a giant pharma event in Germany, Eurofeld experienced team has all the knowledge and expertise to offer the best.
Our travel experts are highly experienced in composing bespoke European itineraries, as well as ready-made packages, for FITs of up to 10 people.
Fully privatized and customised niche segment of FIT's and small groups, Eurofeld offers a variety of VAN Tours based on your requirements.
Eurofeld offers an extensive range of contracted Hotels partners on a single platform over just a few clicks. Get your agent access login details today.
A fully equiped fleet of various sizes and capacity with multilingual professional drivers, we provide best coach allocations and solutions.
Explore a variety of packages prepared and customized according to your interests, budgets and requirments.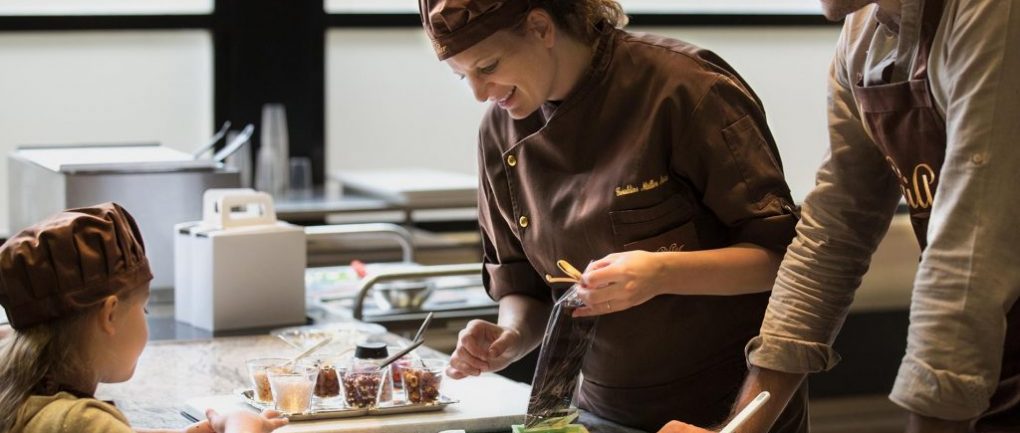 Europe's most updated information related to your next trip.
Keep yourself updated with the latest inhouse trade news and information related to the company. Useful knowledge and updates about destinations, Europe regulations and offerings available on single page.