Endless array of world-famous cities and beautiful attractions, there's no better way to explore Europe than our Holiday packages.
Eurofeld offers tailor-made rail package you can experience and explore all the adventure of Europe by train over single portal.
With our carefully crafted coach tours, you can sit back and enjoy the most scenic way to travel on board one of our modern, luxury coaches
Escape the everyday with one of our city breaks in Europe and beyond. Our city break deals mean the possibilities are endless.
Whether embarking on a semester or backpacking through Europe with your besties, here are a few must know tips for planning an epic trip
From the City of Love to The Eternal City you'll discover the coastlines, high mountain ranges, distinctive culture and superior cuisines
Explore the variety of our owned, contracted and sub contracted Hotels across Europe and gain on best European Hospitality by Eurofeld.
Explore a variety of packages prepared and customized according to your interests, budgets and requirments.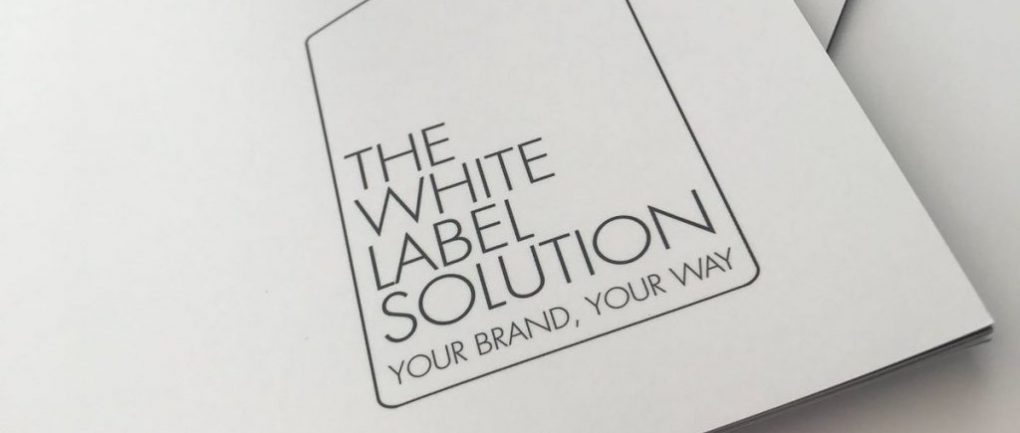 Celebrating 10 Years on the fields of Europe
Our dedicated MICE team is skilled in tailor-making complex, cost-effective solutions for our partners offering delegates range from 11 to 5'000 people. Come and explore the possibilities and let us plan for you.