From the end point of Europe in Lisbon to the Scottish islands till the coasts of Italy, Eurofeld offers all inclusive services in over 26 EU nations.
With presence at 7 locations and representations across 21 EU nations, Eurofeld has an easy approach to any assignment across Europe.
Strong set of suppliers and credibility in market makes us reliable. Our centrally located Head office in Zurich allows easy access across Europe.
Being Europe citizen, Eurofeld committed to participate in all social responsibilities on EU grounds to remain environmental friendly.
Eurofeld bring innovation to the marketplace, which facilitates our growth. Profits do matter, but today we are dedicated to contributes to society.
With advanced technology and available resources we offer adaptable changes to the business. consistent remain our key focus.
Since the very begining Eurofeld is commited to its clients and suppliers ensuring quality services round the clock.
Explore a variety of packages prepared and customized according to your interests, budgets and requirments.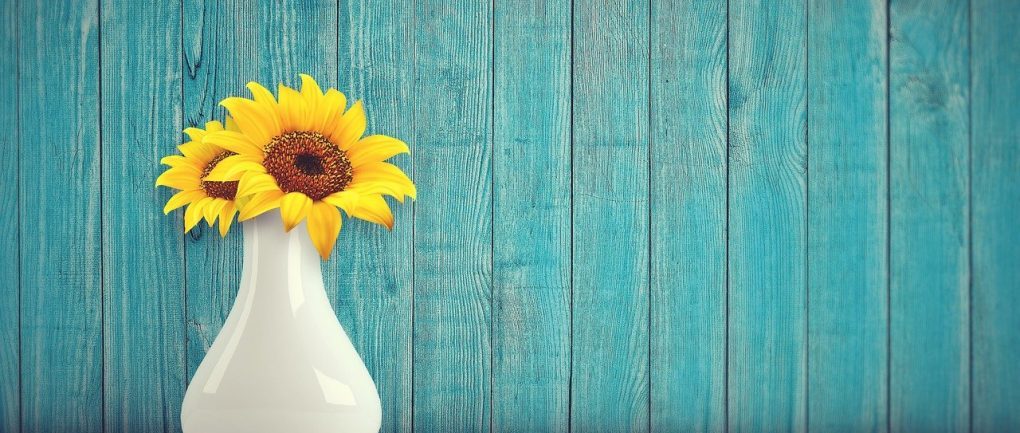 Celebrating 10 Years on the fields of Europe
Eurofeld offers a wide variety of contracted and sub-contracted business suppliers to serve and support your clients locally and connect them to each end across Europe by its strong networking channel.