Catering to B2B Travel requirements across Europe
Helping Trade partners grow
Celebrating 10 Years on the fields of Europe
Eurofeld Destination Management works with professional travel agents and other retail operators to create custom tours for communities of travelers who share a common interest. We specialize in organizing cultural, religious and adventure group trips as well as in tours for students, the elderly, governmental institutes and commercial organizations from all across the globe.
Flexibility and creativity are at the heart of our daily job. Thanks to our international experience crew and extensive local destination knowledge which provides as a unique factor to our business travel partners. We thoroughly analyze the needs of our clients and then propose personalized programs in relating to the group size, budget and the planned activities. We will learn as much as possible about your goals and business needs, what works for you and what doesn't, and we won't stop until we have exceeded your expectations related to your travel.
Your client's tastes and demands are in a constant change. That's why our experience destination insiders are on the permanent look-out for new and attractive venues, services and activities all across the European Boundaries. Our key account managers will assess ideas and products and pick those which they believe will give your travel programs the sought after competitive advantage.
Meet and Greet Service
Luxury and deluxe tours
Special interest tours
Sightseeing tours
Guide services
Personalized care and attention and courtesy calls
15 min's call back service for On road help
Dedicated customer service round the clock.
Multi-lingual staff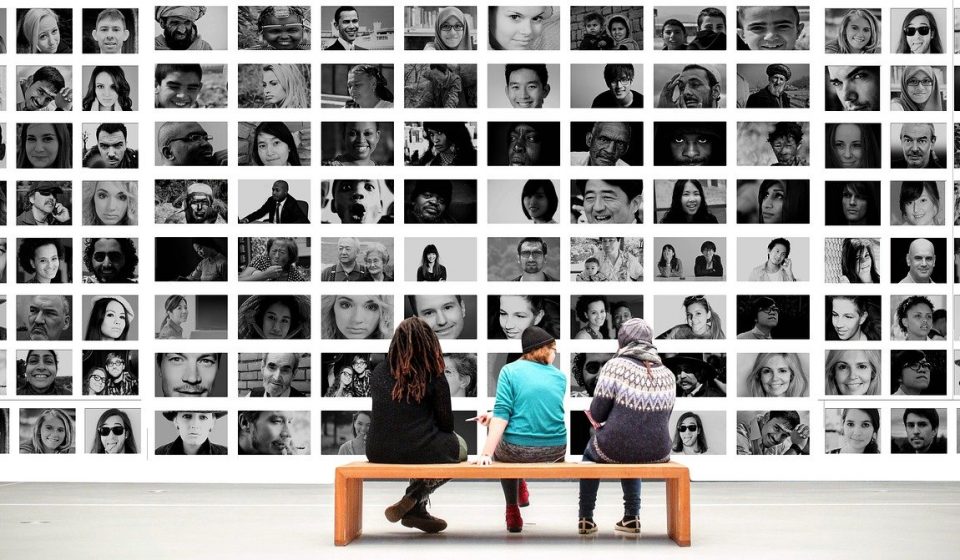 Your E-Mail address will not be posted or distributed and will be kept with us only for sharing monthly best offers and relevant news related to Travel.
Celebrating 10 Years on the fields of Europe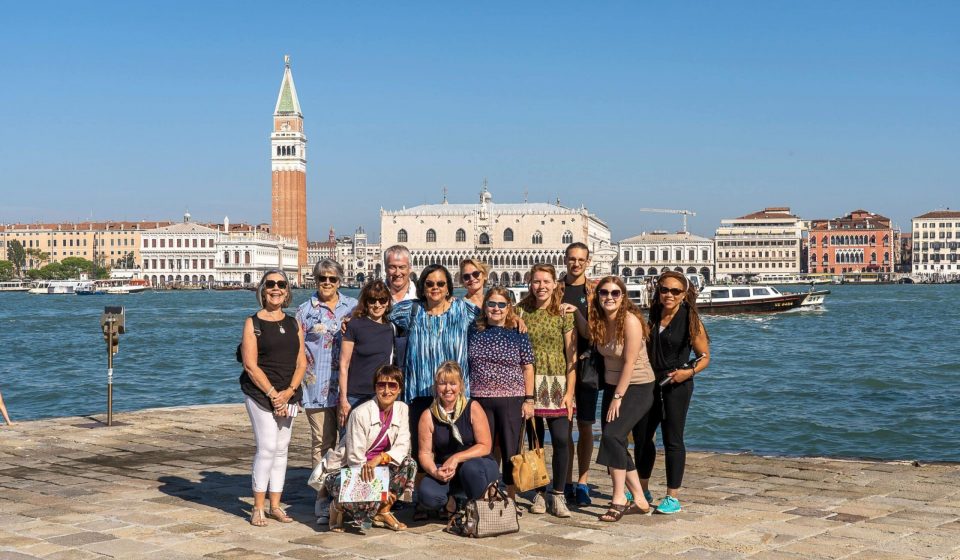 With Eurofeld you are linked to the most finest and updated vendors all across the Europe offering quality products with realibility assurance.
With a professional team and offices across Europe, we have been managing and accomplishing every event successfully.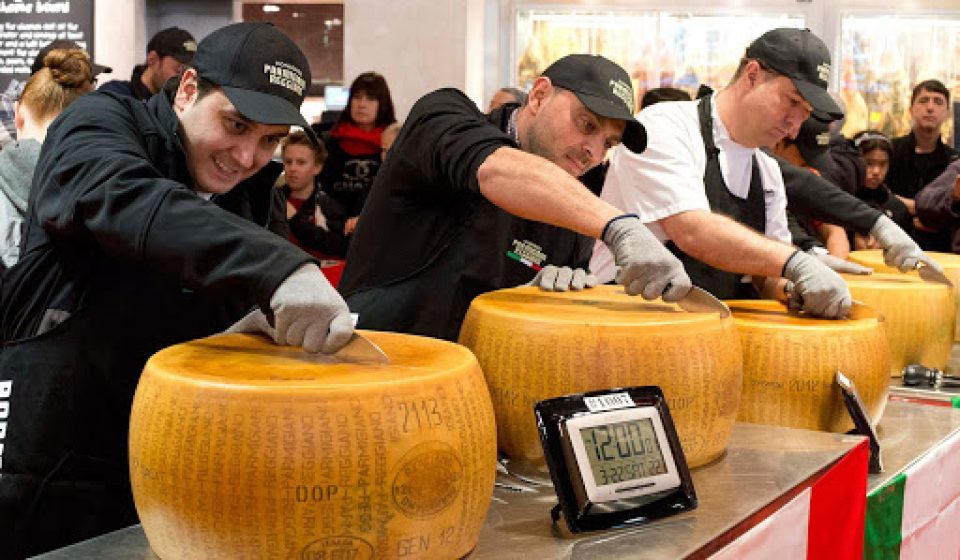 Our mission is to offer best quality services to our clients for a fair price. Come and explore our offerings and plan your next event with Eurofeld.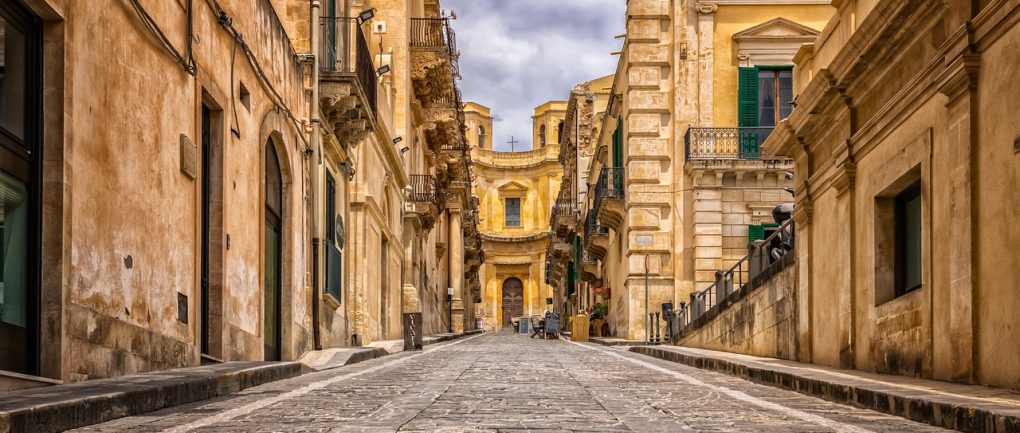 Helping Trade partners grow
Celebrating 10 Years on the fields of Europe
Our clients benefit from an end-to-end service that is personal, yet professional – we support our partners and go the extra mile in pursuit of their satisfaction