With help of our European network, you can organize your programs all across Europe with single business partner
Helping Trade partners grow
Celebrating 10 Years on the fields of Europe delivering excellence
With the help of our European network, you can organize your programs all around the Europe with one and the same Business partner. You can expect the same personal attention and dedication towards the assigned task from all our offices.
The Team work will make every event a success. Our teams of various offices are purely client focused, loyal, dedicated, and highly skilled and motivated staff. Our incoming offices listen to you, find out what you wish, what your business goals are, and then they deliver the job with remarkable results. We assess ideas, products and services and pick those which we believe will give your travel plan the sought after competitive advantage. You can expect carefully designed recommendations for your every task. We always find a unique solution for our clients. We want to learn what works for you and what doesn't. We work hard to get it right the first time around. And if our first recommendation doesn't happen to hit the nail on the head, then you can rest assured that we won't stop until we have exceeded your expectations.
Branding is very important for all & we make sure that as a back end operator, "We market your brand". Even the vouchers & itinerary will have your company's logo to make sure that each decision taken is on your behalf. Eurofeld also offers a very attractive 15min's call back service for the ongoing tours. Our customer division operating 24X7 takes care of this service very seriously. For any assistance on road a 15 min's call back service is offered so that you are not only assisted immediately but also we take care of your pocket.
By doing this you will not only get satisfaction but also a real value of each amount you spent. Negotiating attractive rates for each service is part of daily Job. Our skilled European team gives you access to the competitive prices, so that you can make your clients an offer they simply can't refuse. Eurofeld Destination Management is the right place for you to get in touch with for every business to Europe.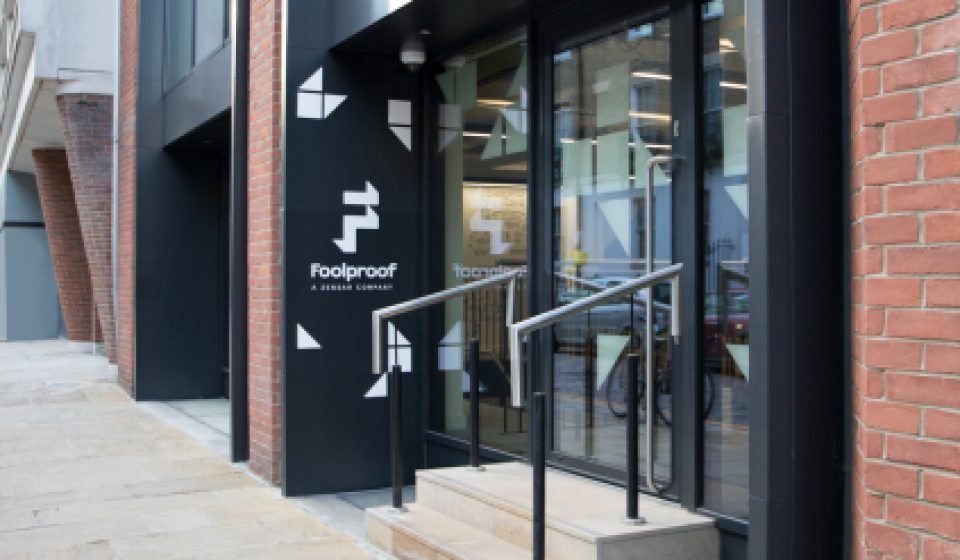 With presence at 7 locations and representations across 21 EU nations, we have an easy approach across Europe.
Dedicated to explore European boundaries
In 2020 we celebrated 10 years of success as a European destination specialist.
In 2020 we celebrated 10 years of success as a European destination specialist. With a focus on providing high quality European itineraries to our partners in the travel industry, we're a company that believes in people working with people. The steady growth of our business is a result of the strong relationships built by our leaders and teams with our clients and suppliers. United by a shared passion for travel, our professional and knowledgeable team understands the needs of our worldwide clients and this goes hand-in-hand with the support and trust that our partners and suppliers have given us.
We offer attractive tailor made packages, white label them & make them exclusive for our Trade partners so that there is no scope of being into any competition in the market. Depending on the requirement & wishes we suggest the best with a huge variety so that each itinerary appears to be different than another. A fixed commission up to fifteen on our designed packages is offered to our trade partners depending on the volumes they generate.
Whether it's a small fair in Italy or a giant pharma event in Germany, Eurofeld experienced team has all the expertise to offer the best.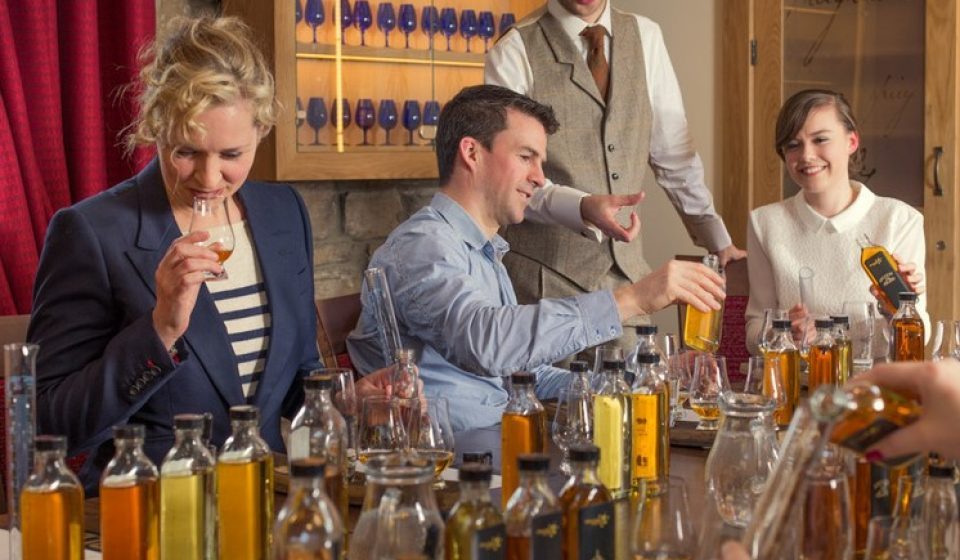 whether it's a corporate visit or a team building event, Eurofeld offers a variety of customise and unique excursions for every segment.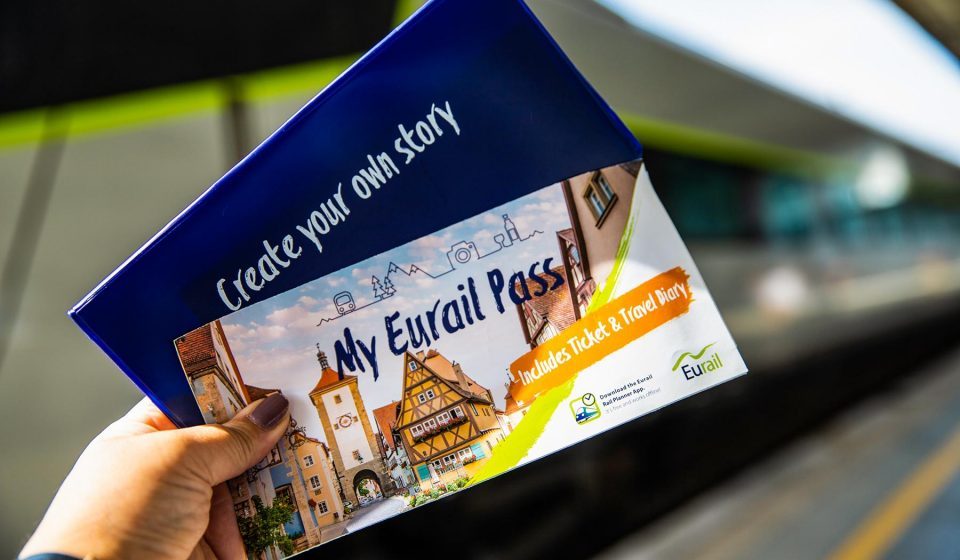 Travel freely across Europe and discover 33 countries by train with Eurail. Book and enjoy the flexibility of traveling with convenience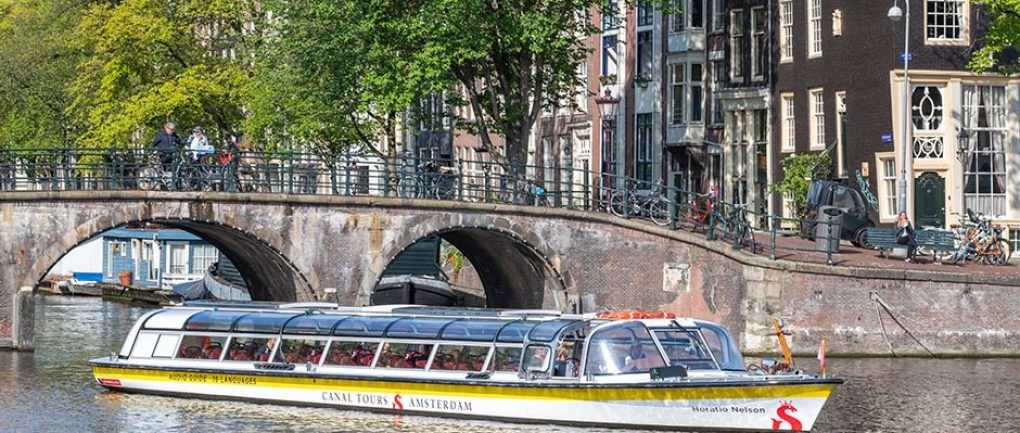 Very convenient way to explore entire Amsterdam
The best way to discover all the city's historical gems, is by an Amsterdam Canal Cruise. Stromma offer multiple ways to explore the city by boat so you can choose the cruise that meets your wishes and desires. All options include an enormous amount of spectacular sights and attractions. About the Amsterdam canals. In 2010 the canal ring was added to the UNESCO World Heritage Site list. The unique 17th Century canal houses, beautiful bridges and classic houseboats will leave you breathless. Besides these monuments, the city of Amsterdam has way more sights to offer: the Skinny Bridge, Anne Frank House, Rijksmuseum, Hermitage, the IJ and Amstel river and Westerkerk, for instance. You will pass all these spectacular points of interest – and more! The captain at our Open Boat Cruise adds a personal touch to your trip by telling fun anecdotes while cruising through the smaller, more concealed – as well as the well-known – parts of the canals. At Hop On – Hop Off boat you can combine sightseeing from the water with all the surrounding attractions too.