Integrate your brand, price and logo delivering a seamless silent authentication for your customers. Explore our B2B products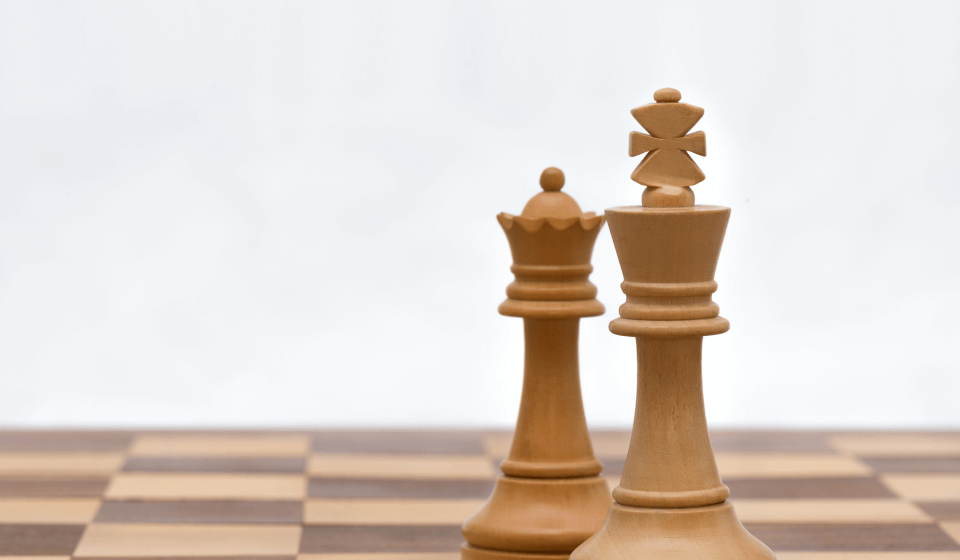 We offer priority and exclusive arrangements contracts for markets with minimum gurantee of revenue. contact us for your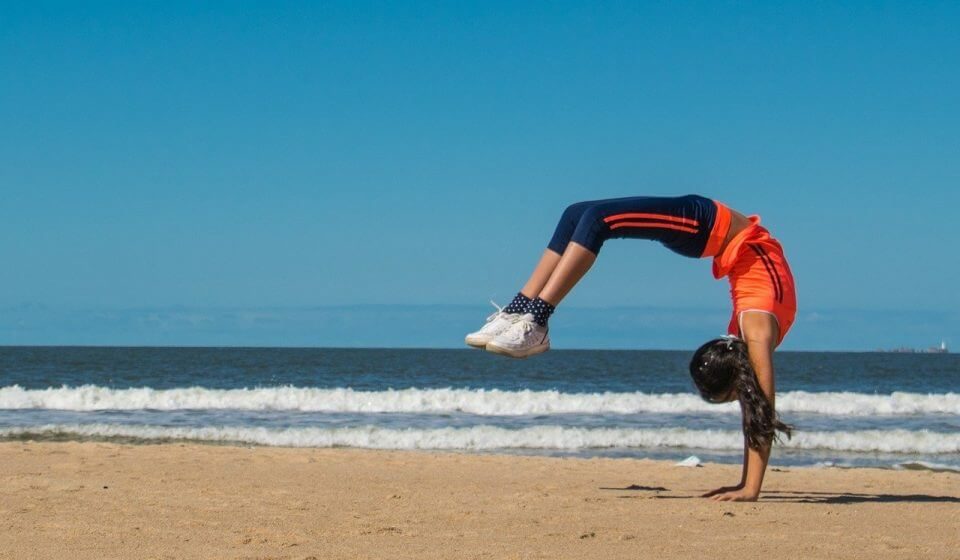 Eurofeld Flex offers unprecedented flexibility on all bookings whether that's moving your travel dates or even other destination.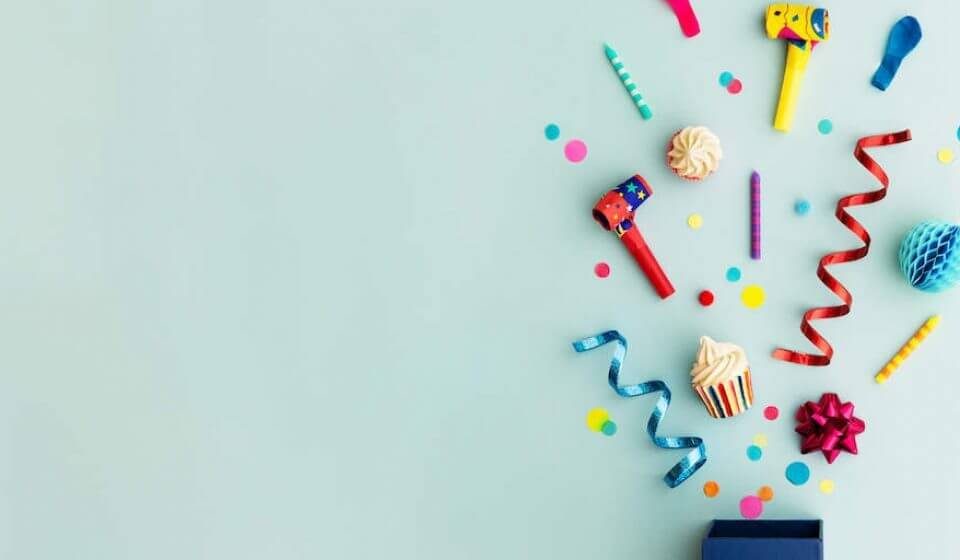 with every bit of your revenue, Eurofeld offers an attractive Productivity linked bonus to sales agents and motivated B2C partners.
Follow the latest market trends, travel news and destibation updates by few cliecks and keep your team updated all the time.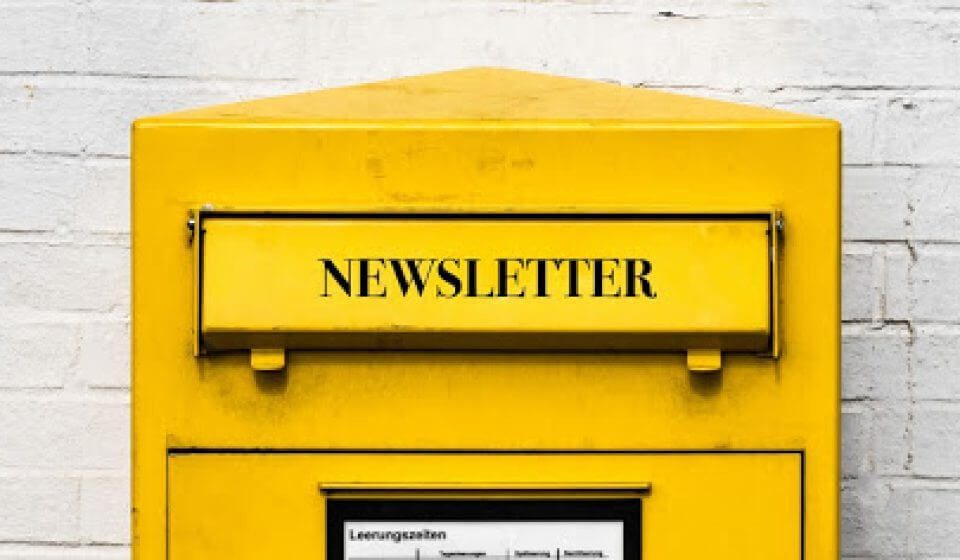 You can subscribe to the quarterly newsletter and keep updated with latest offers, destination know how and new products on few clicks
Eurofeld offers a variety of mono solo country and Pan Europe packages which can be accessed online through our Electronic Brochures.
Explore a variety of packages prepared and customized according to your interests, budgets and requirments.
Celebrating 10 Years on the fields of Europe
With our carefully crafted coach tours, you can sit back and enjoy the most scenic way to travel on board one of our modern, luxury coaches fully equiped with all on board facilities and able to carry up to 78 guest.