Get access to the right bright destinations of Europe under one platform offering all inclusive services with affordability
With our home base in Switzerland and a strong focus on Europe, we deliver the best services to make our clients successful.
We create real value for our clients, employees and shareholders through innovative solutions, rewarding careers and financial growth.
We believe in true openness and transparency throughout our company. Our management actively encourages open communication and dialogue at every level of the organisation.
Our business is built on integrity. We follow clear ethical guidelines and strictly enforce them throughout the company.
As a service provider we are committed to the success of our clients. We are fully dedicated to all projects and assignments we take on. We are also committed to our employees' career development and to meeting shareholders' expectations.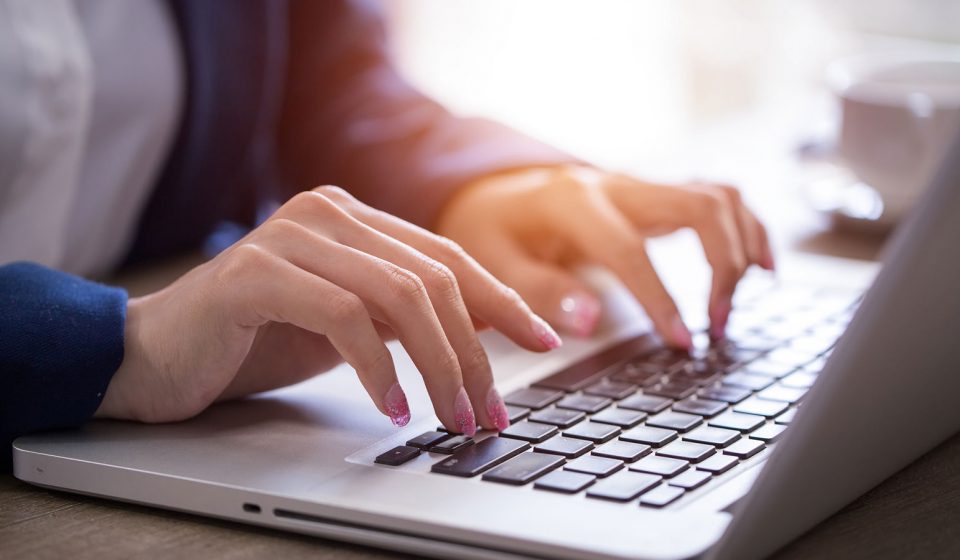 We are professional experts in offering travel arrangements all over Europe. Come explore with us.
Dedicated to explore European boundaries
In 2020 we celebrated 10 years of success as a European destination specialist.
In 2020 we celebrated 10 years of success as a European destination specialist. With a focus on providing high quality European itineraries to our partners in the travel industry, we're a company that believes in people working with people. The steady growth of our business is a result of the strong relationships built by our leaders and teams with our clients and suppliers. United by a shared passion for travel, our professional and knowledgeable team understands the needs of our worldwide clients and this goes hand-in-hand with the support and trust that our partners and suppliers have given us.
We offer attractive tailor made packages, white label them & make them exclusive for our Trade partners so that there is no scope of being into any competition in the market. Depending on the requirement & wishes we suggest the best with a huge variety so that each itinerary appears to be different than another. A fixed commission up to fifteen on our designed packages is offered to our trade partners depending on the volumes they generate.
Fully privatized and customised niche segment of FIT's and small groups, we offers a variety of VAN Tours based on your requirements.
With advanced technology and available resources we offer adaptable changes to the business. consistent remain our key focus.
You can subscribe to the quarterly newsletter and keep updated with latest offers, destination know how and new products on few clicks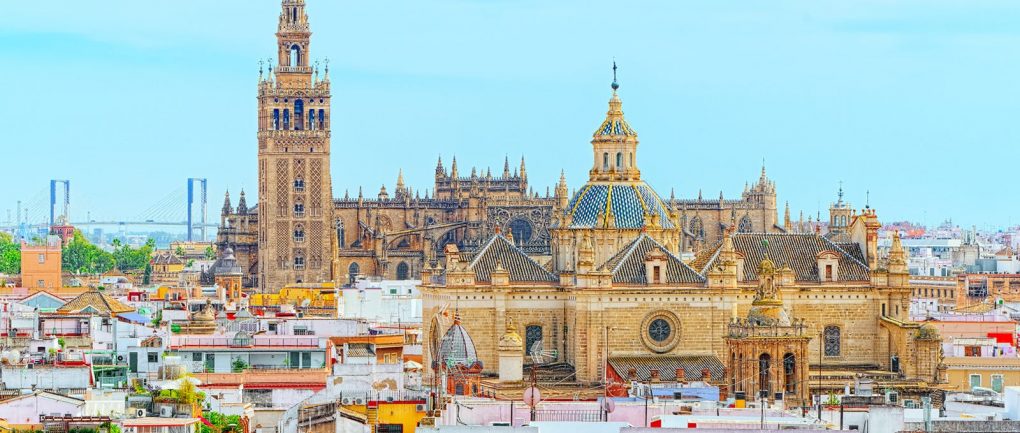 The Great Mosque of Córdoba held a place for centuries
Explore one of Spain's most celebrated historic monuments on a guided tour of the Great Mosque Cathedral of Córdoba. Originally built as a mosque in the eighth century, the opulent house of worship was later converted into a cathedral and boasts well-preserved architecture from many eras of Córdoban history. Hear its fascinating story from your local guide, and don't miss a word with narration provided through a headset. Explore one of Spain's most celebrated historic monuments on a guided tour of the Great Mosque Cathedral of Córdoba. Originally built as a mosque in the eighth century, the opulent house of worship was later converted into a cathedral and boasts well-preserved architecture from many eras of Córdoban history. Hear its fascinating story from your local guide, and don't miss a word with narration provided through a headset. Explore one of Spain's most celebrated historic monuments on a guided tour of the Great Mosque Cathedral of Córdoba. Originally built as a mosque in the eighth century, the opulent house of worship was later converted into a cathedral and boasts